About Me
Quality, expertise, ROI. This is my guarantee to you.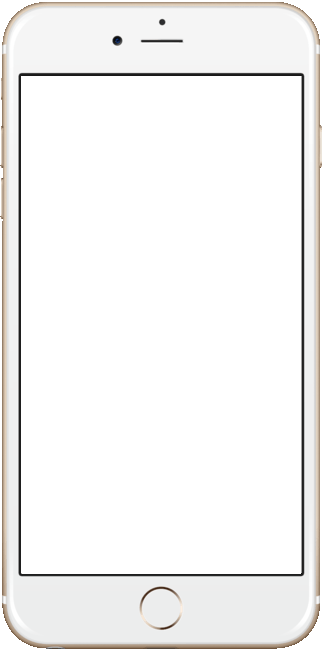 My name is Silvio Porcellana and I am a full-stack developer with over 20 years of experience building complex apps for the web and mobile.
I strongly believe chatbots and conversational interfaces are the way people from all around the world will interact with computers and the Internet - and this is why I'm currently focusing most of my energies on these projects.
If you are looking for a skilled, extremely reliable and results-oriented technical consultant, contact me using the form below - I'll be glad to schedule a chat and help you understand how we can work together.